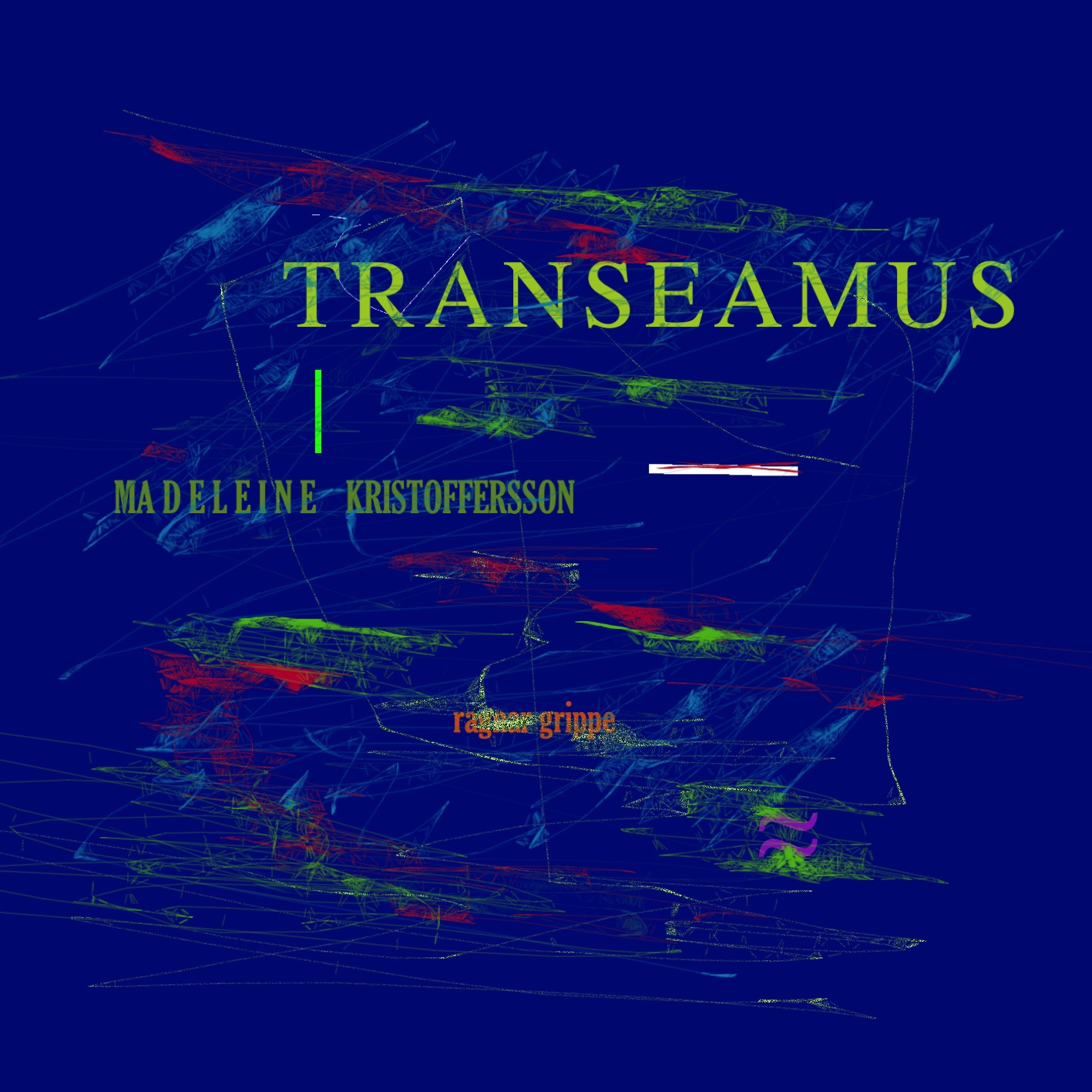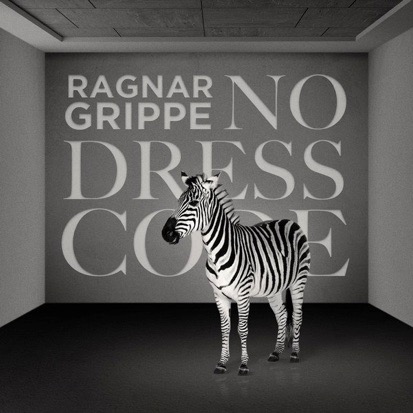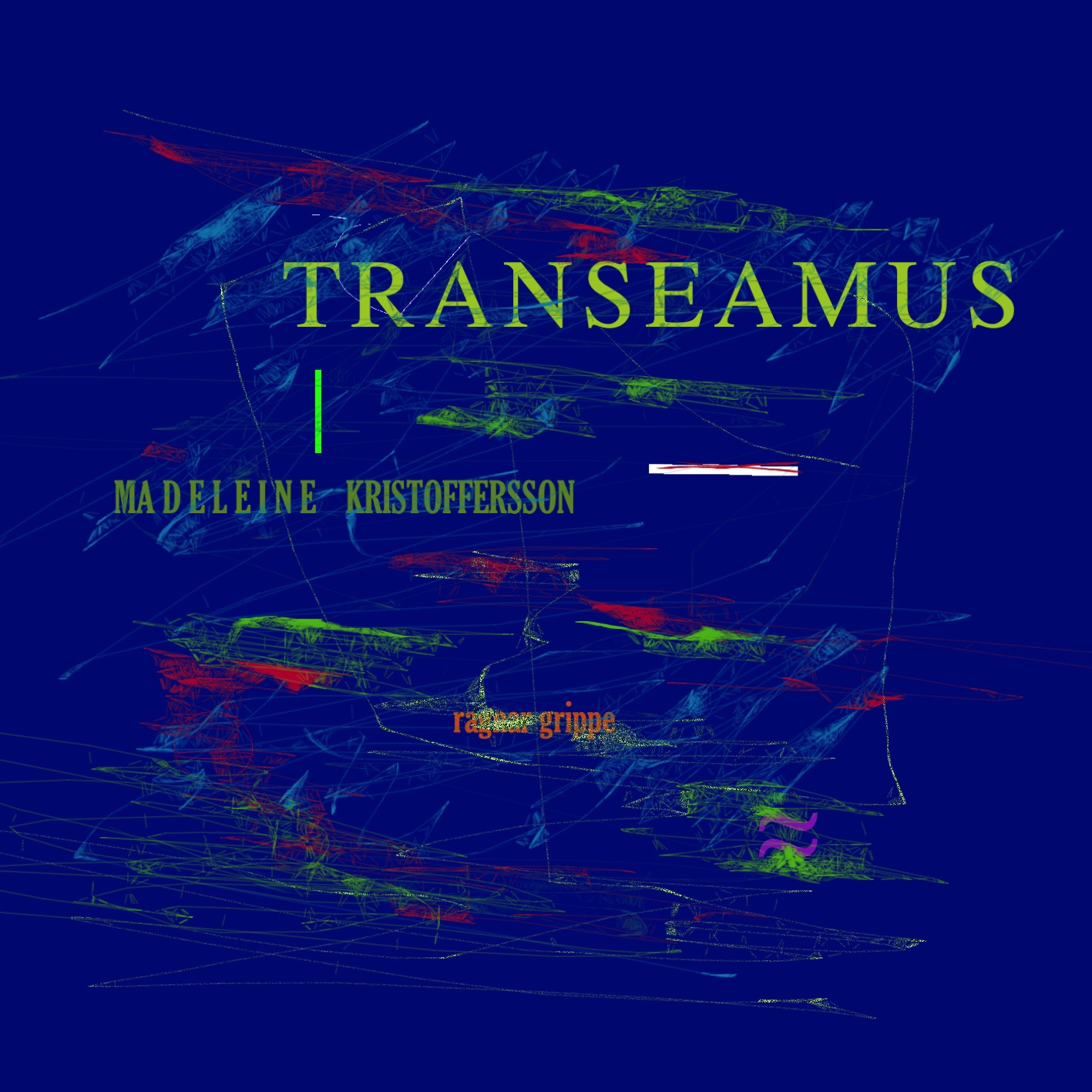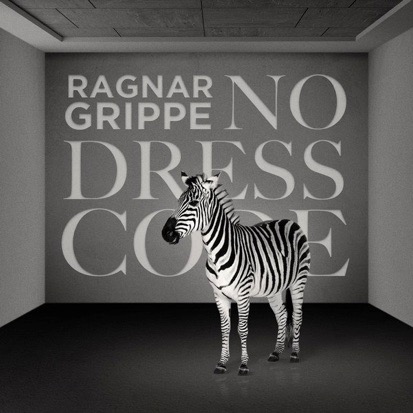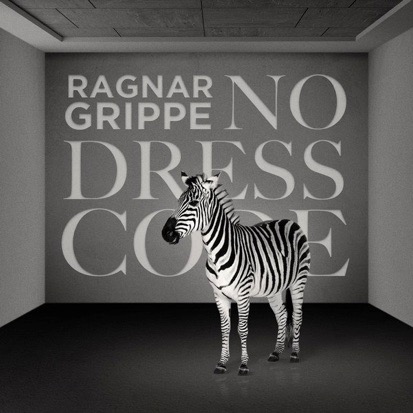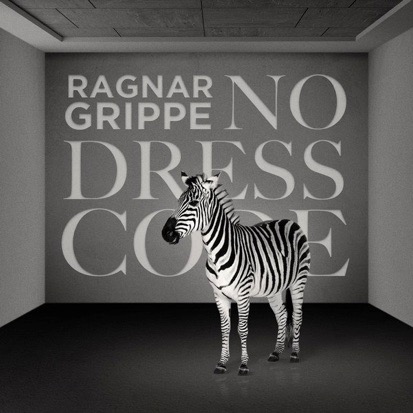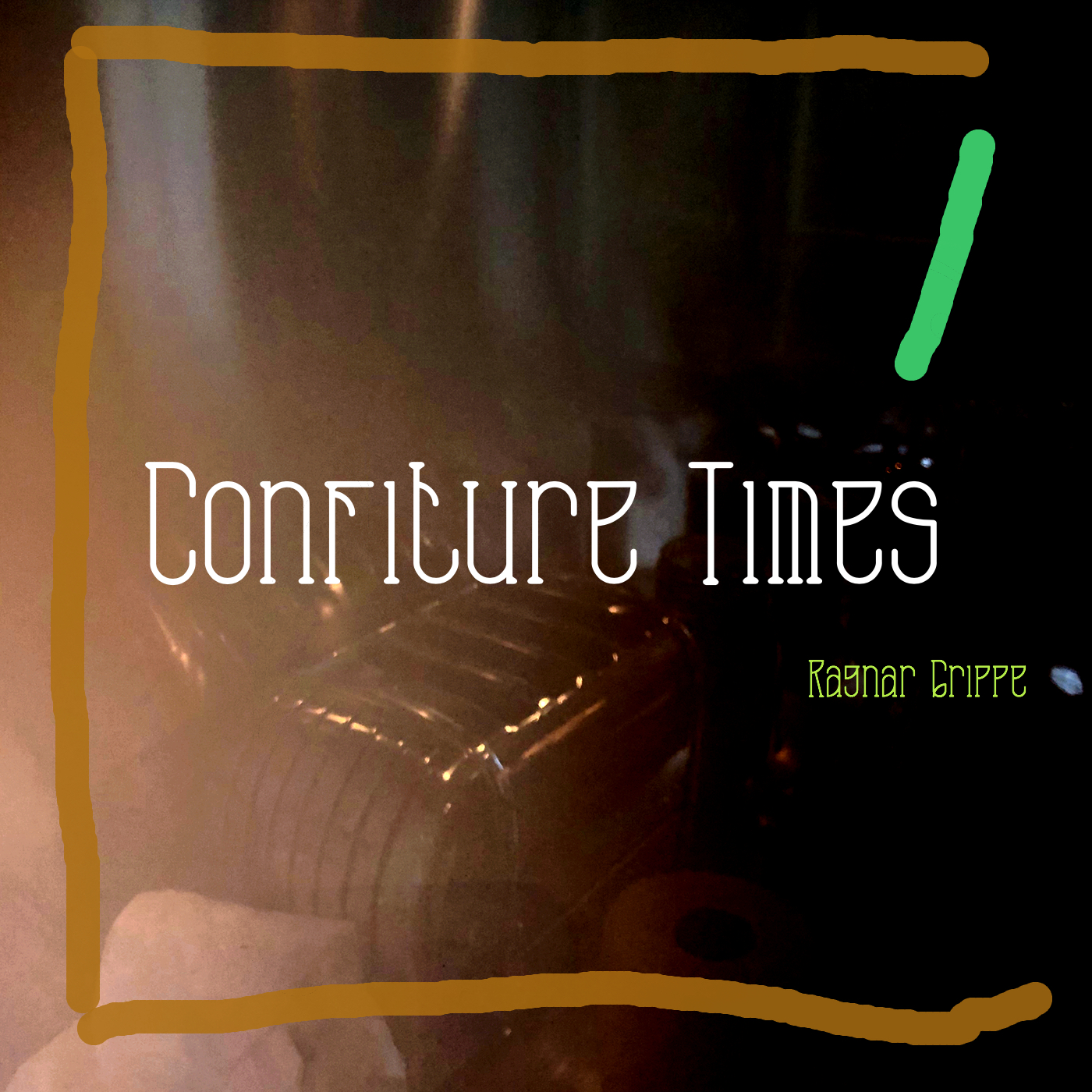 Ragnar Grippe electronic Music since 1973 has worked in areas such as Modern Dance, Film Scoring , electronic usic and has a total of over 600 compositions to his name. Much of his work has been with swedish wellknown films such as Jönssonligan, TV sitcom Svensson Svensson, and commissions from swedish Radio and the Royal OPera in Stockholm. Modern Dance has been performed at La Scala a commission fo its bi-centennial 1977, 15 feauture movies and electronic pieces such as Orchestra presented at the electronic Music Festival in Stockholm 1980. Collaborations with musicians, artists and architects in Paris, studied with Luc Ferrari, commissioned for Ligne de Faille 2015 at Groupe de Recherches Musicales. Virtual acoustics, the double exposure virtual acoustics
Tobias Rylander
Jönssonligan
La Scala
Bortoluzzi
Svensson Svensson
Eldkvarn
2CAudio
Spectrasonics
Roland Pöntinen
Carolyn Carlson
Kejsaren
Mikael Ekman
SKAP
Fst
STIM
Groupe der Recherches Musicales
Madeleine Kristoffersson
Grippe electronic music since 1974 Works in film modern dance and pure electronic pieces. Collaboration with Tobias Rylander www.tobiasrylander.com with Lumière Etrange presented at the Gagnef Festival 2018. Virtual acoustics has been a main focus in Grippe's works since the beginning. Educated at Groupe de Recherches Musicales in Paris and McGill University Montreal after studies in cello at the Royal Music School in Stockholm. Grippe's music is presented on Spotify and Apple, and records are released on DAIS Records and the BIS label
Ragnar Grippe has written one of Sweden's most wellknown themes for a movie – Jönssonligan – which has been around since 1981. Ragnar Grippe has worked with architects, choreographers and other musicians in his search for new music. Madeleine Kristoffersson has sung in three productions available on Spotify and Apple Music. These are Requiem, Signorum Amor and Transeamus.
Ragnar Grippe's music has been presented at the Royal Opera in Stockholm, Espace Cardin in Paris, Theâtre de la Ville Paris, La Scala Milan among others.
Ragnar Grippe has lectured on several occasions at Cal Arts and University of California Santa Barbara
IRCAM in Paris is also a place where Ragnar Grippe has been working with acoustic questions at the Electroacoustic Department lead by Luciano Berio.
Grippe has had several commissions from Groupe de Recherches Musicales, Radio France, Swedish National Radio, Swedish Television etc
Ragnar Grippe has had his piece SAND released on vinyl on the Shandar label 1977, and 2017 re-released by New York based DAIS Records
https://pitchfork.com/reviews/albums/23065-sand/
Ragnar Grippe has composed 500+ compositions, and a lot can be found on Spotify and Apple Music
In Broken Mind of Souls (2019) Grippe has in this three part composition used a new way to work in virtual acoustics, giving a new dimension to the stereo listening experience.
Older pieces as Symphonic Songs composed with a Buchla synthesizer has also found its way to a release 2019 by DAIS Records. Originally composed for Susan Buirge and her dance company in Paris this is an interesting example of early Grippe compositions.
Lately the Confiture Times album 2020 and 8 30 Question album 2019 has given the audience a new look at Grippe's production with melodic material
Ragnar Grippe has composed Jönssonligan one of the most wellknown title music to date in Sweden. His music to sitcom Svensson Svensson is also widely known
Grippe's electronic music can not be categoriazed as any genre and commited to styles known from other composers. The wide array of styles also make Grippe's work a special place in modern production, modern for the past soon 50 years.
Inpirational source is Stravinsky.
electronic music musique concrète Ligne de Faille François Bayle Bernard Heidsieck
Royal Opera Stockholm La Scala IRCAM GRM Tobias Rylander Adagio Still Wherever you Go Elektronmusikstudion Kejsaren Sleep of Death Omaggio a Picasso Vänthallen Orchestra Vox Altra Spider's Web the Cellist Broken Mind of Souls Sculpting Moments No Comment Complex World Cold Numbers Ragnar Grippe cello Gagnef NYCEMF UCSB Cal Arts rue Payenne Luc Ferrari virtual acoustics double exposure virtual acoustics™
Ragnar Grippe electronic music